By Guy Dawson, CEO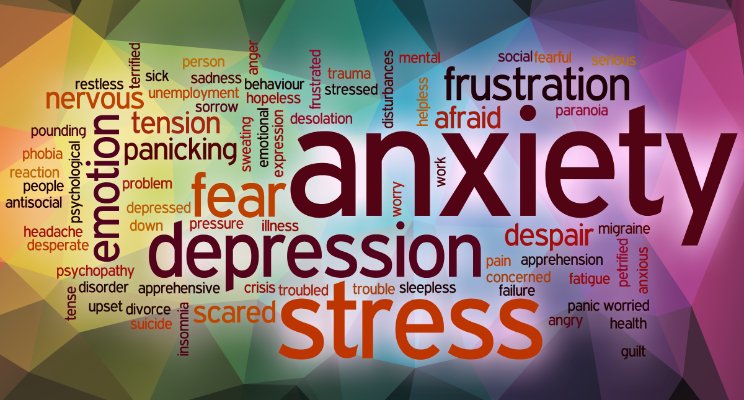 All of us behave to comply with the views of the group to which we belong. It is our collective mindset. We witness this in our children every day as they seek to fit in with their peers at school. Long hair short hair, shirt in shirt out, don't drop me off in the Porsche please use the ute, can't leave before midnight not 10 please Mum. And so it goes. As Aussies we don't much like the way the Yanks carry on and as for the French or the Germans well what are they all about, they don't even play cricket.
And so here we are in 2017 in a group which boasts of a 30% depression rate and twice the general population's substance abuse. And this group has since 1970 multiplied in number 50-fold. This is us – legal practitioners.
So what goes on that makes our group have such a high level of dysfunction? Why is it that almost universally practitioners express their desire to do something else if only there was something else they could do?
Perhaps some answers.
The job is demanding – Organise the office. Use matter management software, accounting software, purchase or subscribe to reliable up to date legal support materials including precedents. Manage risk by using matter plans for the conduct of every matter.
Clients are always trouble – Learn how to ensure the monkey stays on the client's back – not yours. Put the client's interests in front of your own. Candour efficiency and charges that are reasonable and in line with the market, are essential in minimising trouble.
Can't rely on the staff – Incentivise, train and have strong reliable office values. The psychology of all businesses flows down from the top. Your nature will be the nature of the practice. Ideally, light hearted, efficient and successful.
There is always conflict – speak to the other side's practitioner. Seek compromise and agreement. Resolve arguments as quickly and cheaply as possible. Never put fee earning above quick resolutions.
My professional responsibilities and compliance requirements overwhelm me – remember the purpose of all the rules is to ensure that the relationship with clients is an honest one. Get the retainer right, do the job well and on time, charge market rates, communicate with clients. Easy really !
With the deregulation of fees our profession became a business and put us in competition with an ever-growing group of fellow members.
For the sake of the law it is time we recognised that a 'business' model does not work and we returned to the days when we were a profession and part of an important group worthy of the respect of the community for the role we play in the implementation of a fair and stable civil and criminal system. The practice of law is a challenge not a sentence. It has scope for great satisfaction but like all good things takes some work to achieve.